Day 7 of Katie's 30 Day Challenge.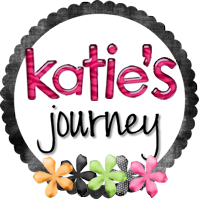 Today we are sharing our favorite movies. I don't think I have one favorite movie. There are several that I could watch over and over and over....actually I do watch them over and over. :)
Here are a few...
I love all three of these movies!
Okay so that is more than a few and I could still list several more!