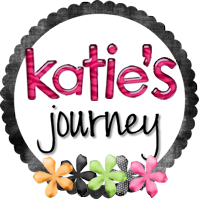 I believe God created this Earth we living on along with everything else.
I believe Jesus is the Son of God born to the virgin Mary.
I believe Jesus Christ died on a cross for my sins and rose from the dead.
I believe marriage is between a man and woman.
I believe in the vows I exchanged with my husband on January 3, 2004.
I believe in God's timing concerning when we will have a baby.
I believe I have the two sweetest furbabies in the whole world.
I believe teaching is something I was made to do.
I believe God has blessed me far more than I could ever deserve.


My goals:
1) Be Debt Free!!
2) Learn to Sew
3) Finish my 1st year of marriage scrapbook
4) Visit all 50 states...especially Hawaii. :)
5) Go to a Hog game in Fayetteville